Streamlined and accurate results,

with a customer-centric approach.

Full-service Environmental Testing Lab
SVL Analytical is a full-service environmental testing lab performing soil testing and water quality analysis for drinking water, surface or groundwater, and wastewater. We're focused on high-quality results delivered in the format that our clients can use right away. We build long-term relationships with our clients and are always looking to innovate in ways that will serve our clients' needs.
At SVL, we know how much you depend on your environmental laboratory for precise work, competitive pricing, and customer support. Our results are used around the world to make critical decisions.
Our Capabilities
SVL Analytical is a full-service environmental laboratory analyzing more than 40,000 samples annually from around the globe.
We specialize in the following
areas of expertise:
Inorganic Analysis of Water and Soils by ICP/MS, ICP-OES, IC, CVAA,
Classical Chemistry

Organic Analysis of Water and Soils by GC, GC/MS 

Acid-Base Accounting-Sulfur Speciation

Arsenic Speciation by IC-ICP/MS

TCLP and SPLP Extractions

Meteoric Water Mobility Testing

Humidity Cell Testing

Microbiology

Full-service preparation facilities (rolling, crushing, pulverizing, sieving, etc.)

Environmental Consultants
Mining Consultants and Engineers
Join us for more information
about the environmental laboratory industry, plus events we're attending and hosting.
We've updated our Private Drinking Water COC/Submittal Form for Coliform Bacteria and basic chemical analysis. You can download it at  our Resources page.
A facility of over 26,000 square feet, and a highly educated and trained staff.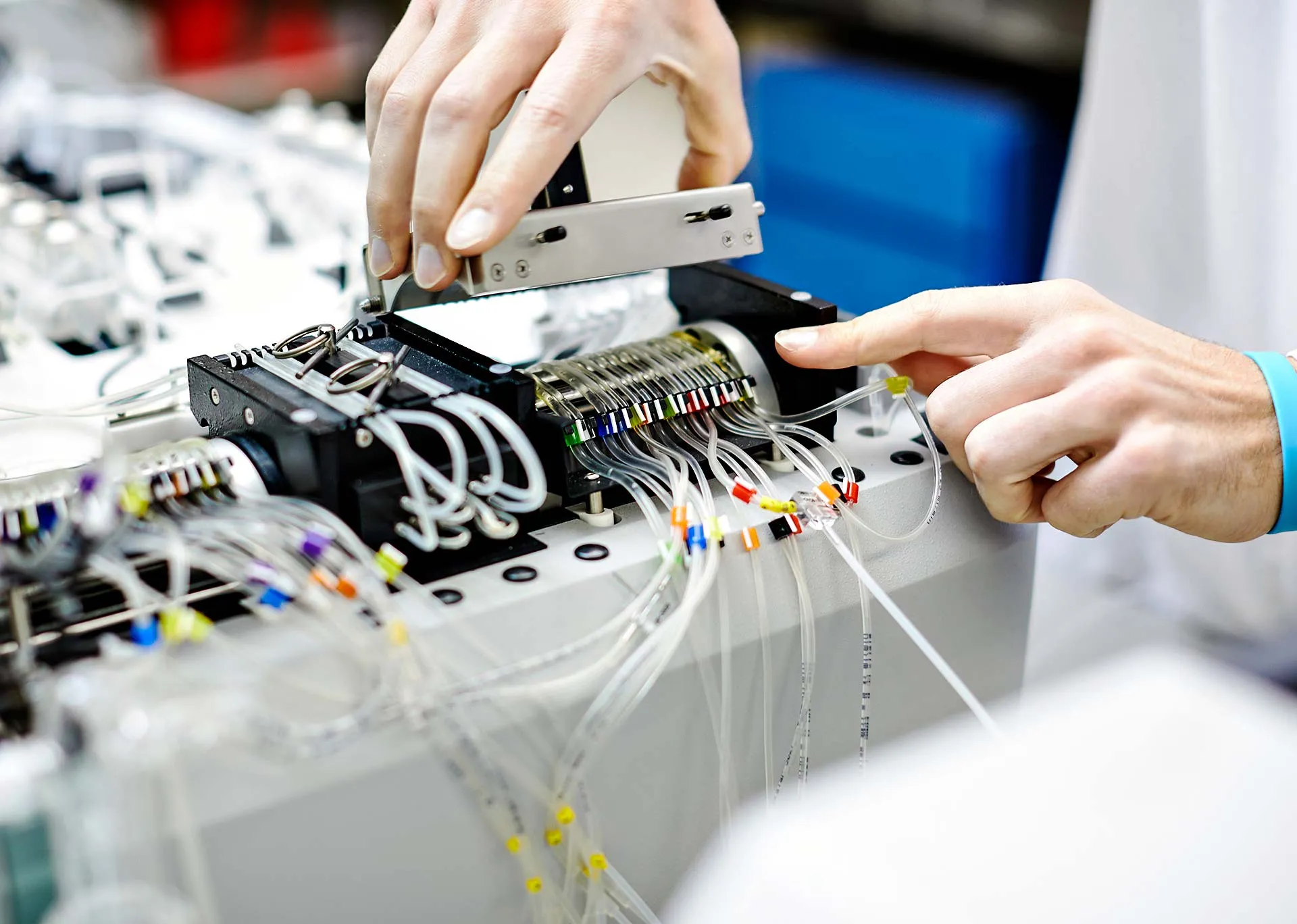 Let's Get Started
Do you have an upcoming project that requires sample testing? Do you need help choosing the appropriate test methods for your unique sample?
Let us help.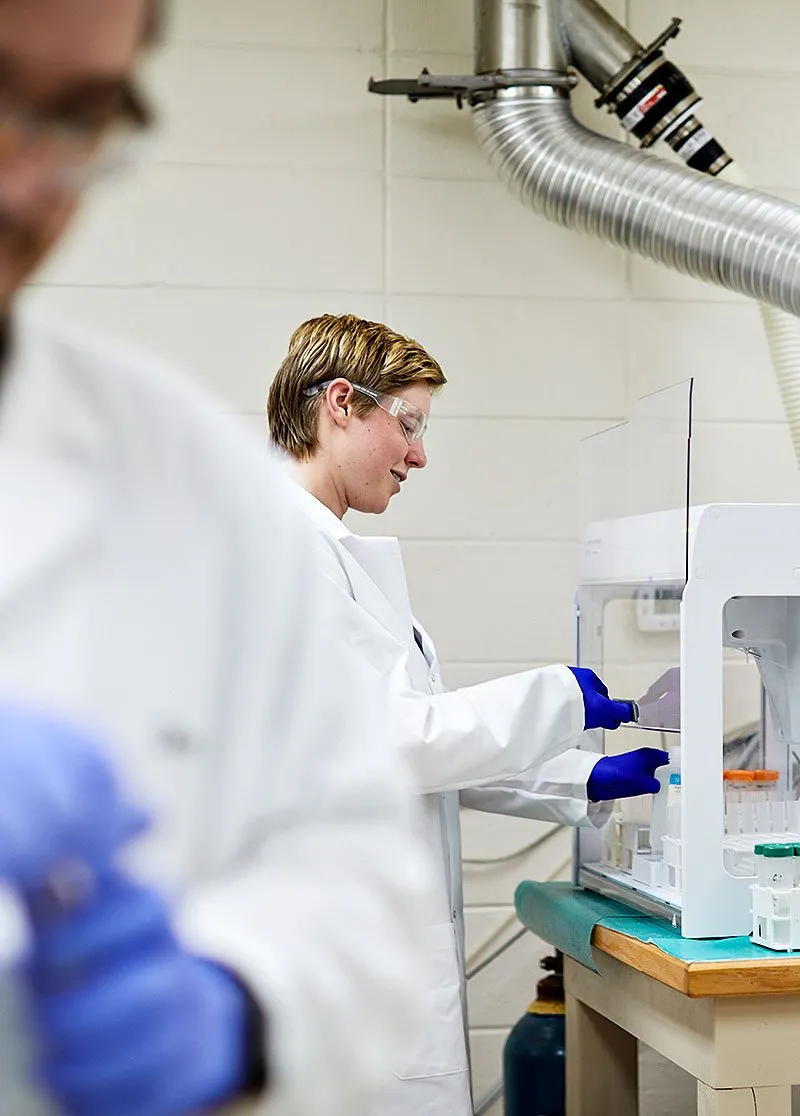 Utilize our list of resources
to make your project more successful.
SVL is a trusted and reliable analytical laboratory with an outstanding reputation. The decades-long service of their employees is a testimony to consistent good quality. The analytical work is scientifically thorough on a continual basis, which is imperative for compliance. SVL has provided exceptional quality work and customer service for me for more than 25 years.
Kevin Kinsella
Land and Water General Moly, Inc.
The internal consistency of the results indicates that the SVL staff has excellent technical capabilities and sound QA/QC methods. I know that I can always count on SVL to deliver accurate, reliable results in a timely manner.
A Mining Engineer Client in Idaho
I have depended on the professionals at SVL Analytical for many years to provide the highest quality of laboratory analytical services for my clients in the mining industry. SVL can always be relied upon to deliver accurate test results that meet my clients' demanding schedules and cost constraints.
Philip Johnson
Mine Water Treatment, Stantec
Streamlined and accurate results, with a customer-centric approach.
Do you have an upcoming project that requires sample testing?
Not know exactly what tests you need? Let's get started:
Contact us